Planning a large event?
Reach out to us and we can help you plan your next adventure!
Corporate and Large Private Events
If you are looking for a fun entertainment experience with a strong emphasis on goal prioritization and team building then look no further! Crypto Escape Rooms provides a safe and welcoming environment for your staff to grow together as a unit. With three different escape experiences to choose from and an impressive lobby size, we ensure that booking with us will lead to a one of a kind corporate outing! We also offer packages that accommodate school groups and field trips, providing a new and inventive way for students to work and learn together.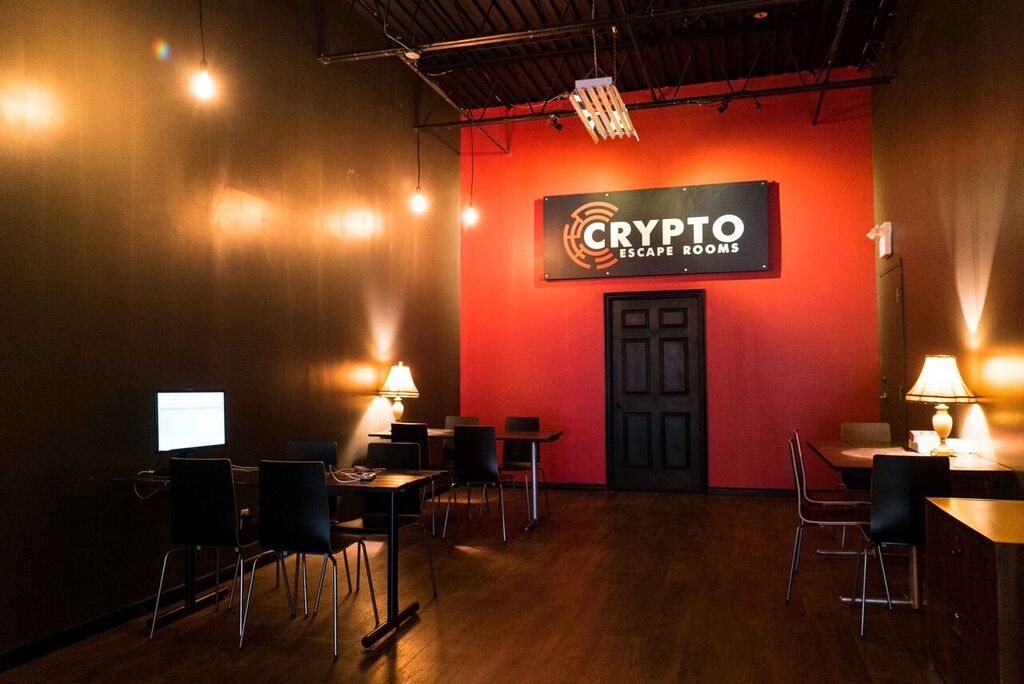 Our 800 square foot lobby is the perfect space for entertaining larger groups and hosting events. We offer plenty of space for catering, on-site meetings as well as a comfortable space to talk about your experience after the game
We do our best to push the limits of what an escape room can be by utilizing immersive set design, theatrical special effects and professionally engineered tech - all of which are built and maintained by our on-site team to ensure the best possible experience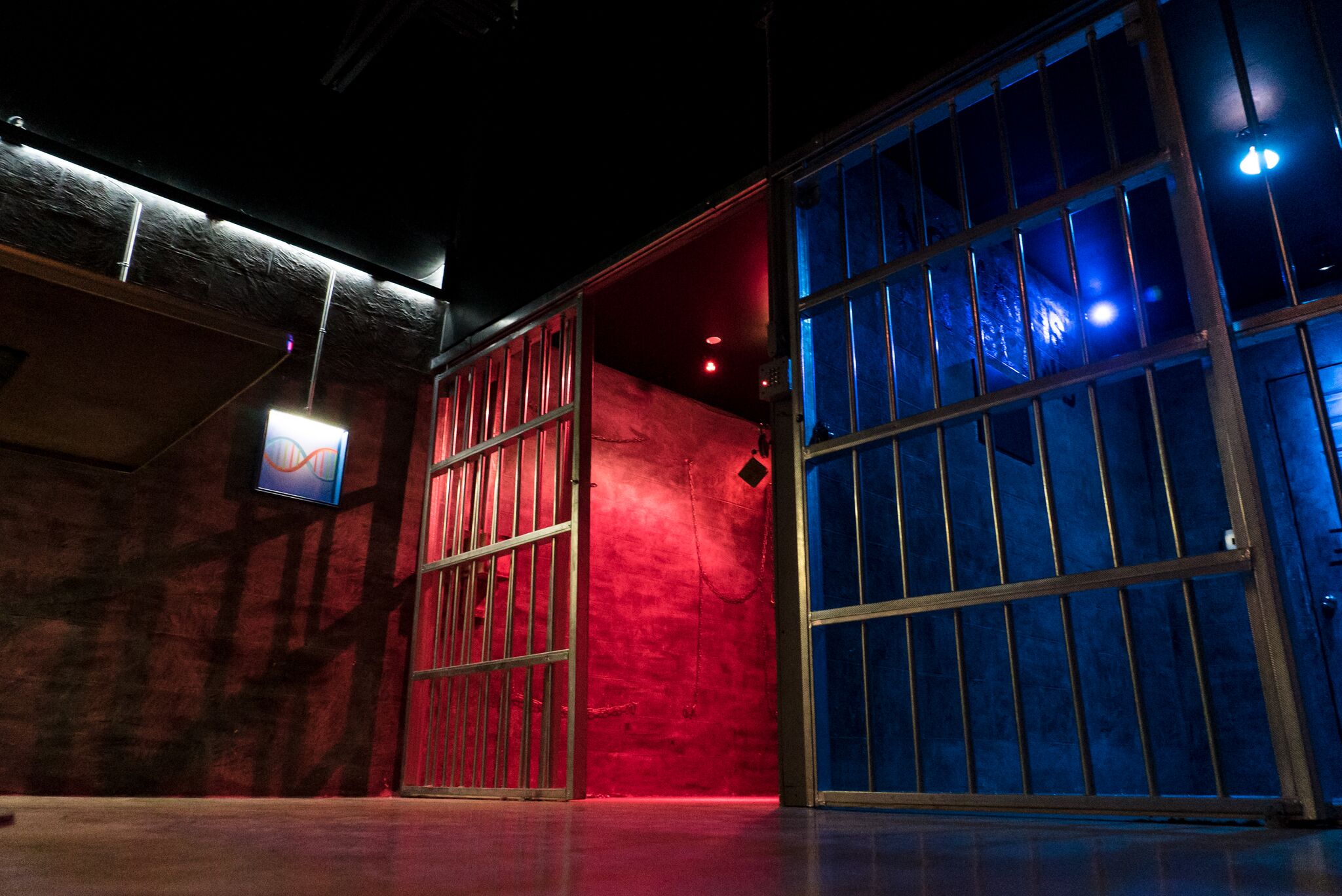 When our game developers design a room, we design with the principle that the maximum number of players possible should be involved at any point in time. This means that when your group comes in, everyone gets involved!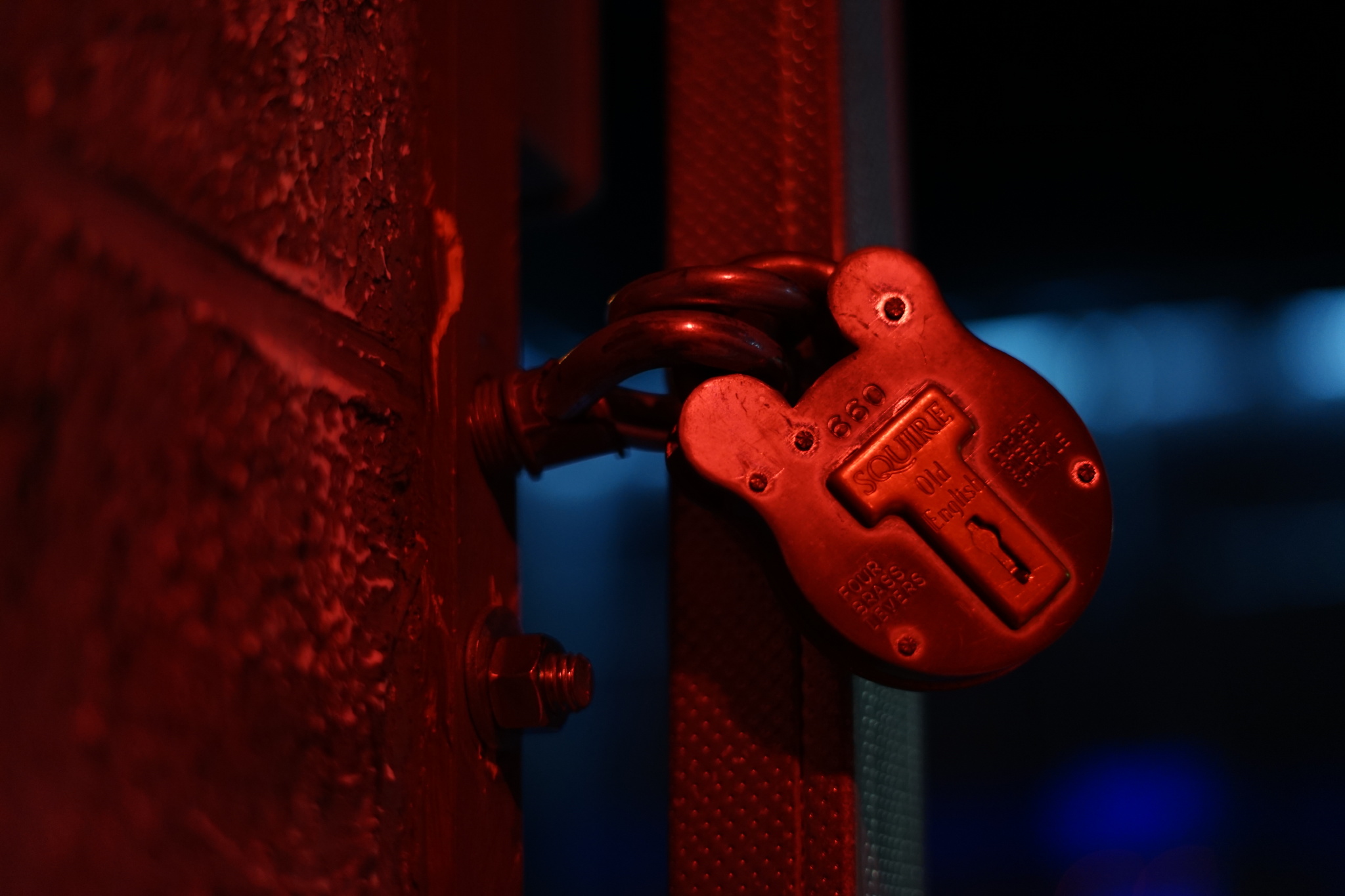 Don't come in expecting a single room, pens and paper and IKEA furniture. We're not your standard lock and key escape room - in fact, some of our rooms don't have any locks and keys at all!
How much does an event cost?
For a discounted rate charged to each player, our facility will be made available for up to 40-48 players per hour. As part of your booking you will have full access to our lobby which can be used an excellent debriefing and entertaining area.
The option of provided food and drinks in our lobby for an additional cost is available.
Please inquire with one of our customer service staff for more details.
Due to the individualized nature of every corporate and large private event we prefer to do all of our booking through Email or Telephone. This ensures that you have all the information you need to know and allows us to have all the details we need to provide you with the best experience possible.
Please note: If you are interested in booking an event outside of our normal operating hours, such as during the daytime on a weekday, special accommodations can be made.
Can I only book corporate events?
Our large private booking packages are not only perfect for corporate events but events of all shapes and sizes!
Booking at Crypto Escape Rooms is perfect for:
School Trips

Sports teams

... and many more events!
Birthday parties

Bachelor/Bachelorette parties

Bridal parties
All corporate bookings and large event bookings must be made and scheduled with the assistance of a Crypto Escape Rooms Customer Service Representative.
To inquire and book, please contact using one of the methods listed below:
Phone Number: 289-366-7192 OR e-mail: info@cryptoescape.com
Feel free to contact us for any additional information!